Wer wir sind
"So wie es zwischen Seele und Körper eine Verbindung gibt, ist auch der Körper mit seiner Umgebung verbunden." – Khalil Gibran

Alles was wir in unserem Leben denken, tun und wollen, verbindet sich. Eindrücke, Personen, Gegenstände und viele weitere alltägliche Dinge verknüpfen wir miteinander. Es entsteht Neues – Kontakte, Erzeugnisse oder Erlebnisse. Alles Neue kann sich als schlecht oder als gut erweisen. Folglich versuchen wir die Verbindung entweder zu halten oder zu lösen. Es baut sich Stück für Stück ein großes Netzwerk aus, welches letztendlich unsere Identität beschreibt.
Who we are
"Just as there is a connection between the soul and the body, the body is also connected to its environment." - Khalil Gibran

Everything we think, do and want in our lives connects. We connect impressions, people, objects and many other everyday things. New things are created - contacts, products or experiences. Everything new can turn out to be bad or good. Consequently, we either try to keep the connection or to break it. Piece by piece, a large network is built up, which ultimately describes our identity.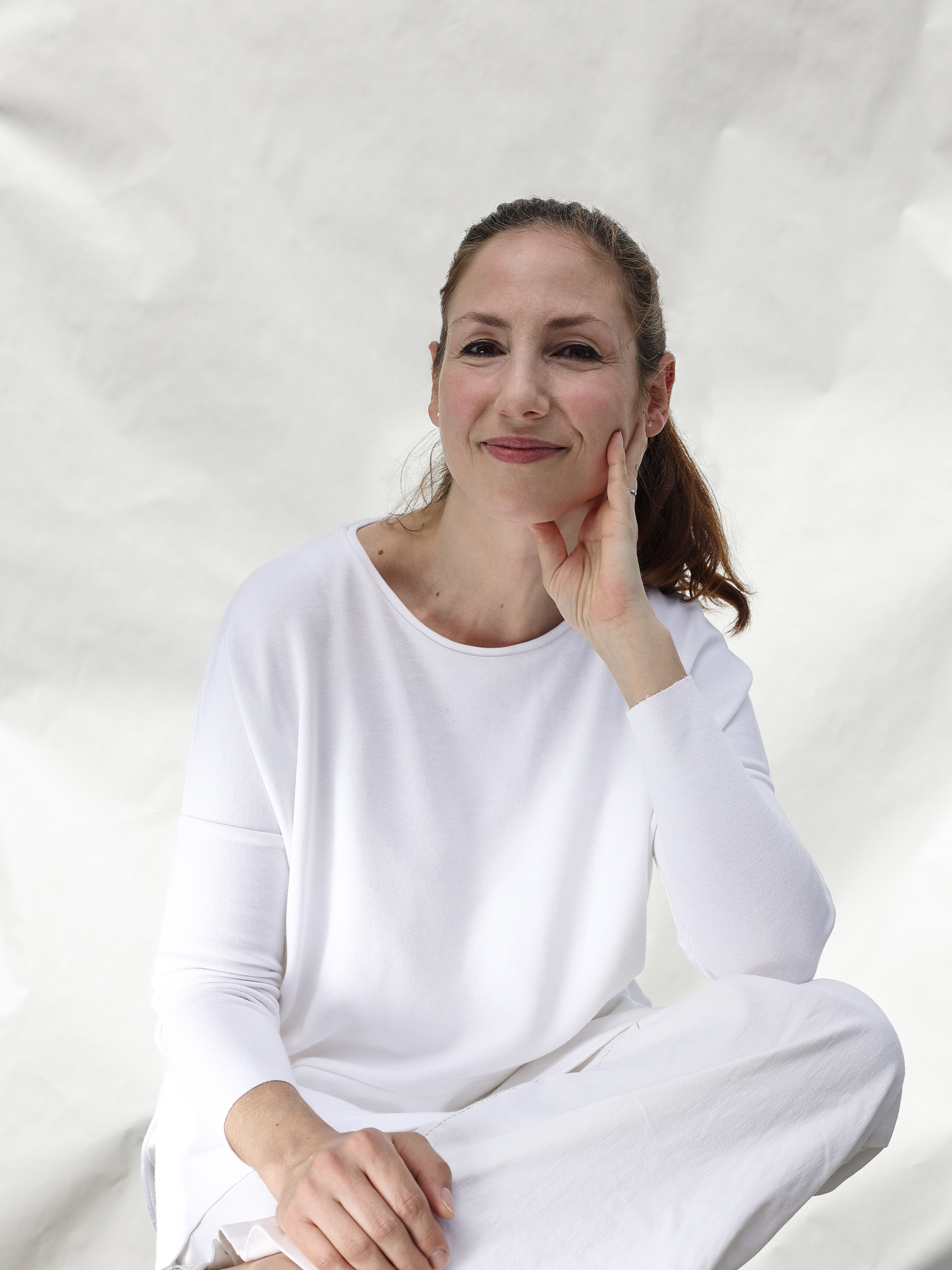 Bashira Cabbara
con:nect beinhaltet vieles, und steht nicht nur für die Abschlussausstellung des 13. Jahrganges des Studiengangs Kunst und Multimedia, sondern auch sinnbildlich für eine Generation, für die es gilt, (wieder) Verbindungen herzustellen: sowohl im Hinblick auf den Zeitgeist und auf gesellschaftliche Entwicklungen als auch auf technischer, aber auch auf zwischenmenschlicher Ebene.
Bashira Cabbara
con:nect contains many aspects and not only stands for the final exhibition of the 13th year of the Art and Multimedia course, it is also emblematic for a generation for which it is important to (re)establish connections: both with regard to the zeitgeist and to social developments, as well as on a technical, but also on an interpersonal level.
Danksagung
Wir möchten uns herzlich bei Bashira Cabbara für ihre Betreuung und Hilfe bei der Vorbereitung unserer Ausstellung bedanken. Ein besonderes Dankeschön gilt unserer Studiengangsleiterin Dr. Karin Guminski, die uns im Laufe unseres Studiums immer unterstützt und beraten hat, sowie Dr. Daniel Botz, Rico Sperl und Prof. Heinrich Hußmann. Außerdem danken wir dem Kunstlabor 2 für die Bereitstellung der Räumlichkeiten. Wir danken auch unseren Freunden, Familien und allen weiteren Unterstützenden. Insbesondere gilt unser Dank den Spendengebern, deren finanzielle Unterstützung die Ausstellung erst möglich gemacht hat.
Note of thanks
We would like to express our sincere thanks to Bashira Cabbara for her supervision and help in preparing our exhibition. A special thank you goes to our course director Dr. Karin Guminski, who always supported and advised us during our studies, as well as Dr. Daniel Botz, Rico Sperl and Prof. Heinrich Hußmann. In addition, we would like to thank the Kunstlabor 2 for providing the space. We also thank our friends, families and all other supporters. In particular, we would like to thank the donors whose financial support made the exhibition possible in the first place.